The dictionary definition of solace is:
"Comfort or consolation in a time of great distress or sadness."
I'm reading Viv Albertine's excellent memoir 'To Throw Away Unopened' which intersperses a frank account of her mother's last days in a care home with earlier descriptions of family relationships and Viv's life as an ex-member of The Slits. And there's some interesting quotes and references, too.
My blog-mate Polly gave me this book, signed by Viv herself after Polly attended one of her readings. Sad to say, I'm reading it sitting in a care home next to my own dying mother. I'm thinking a lot about funerals, too.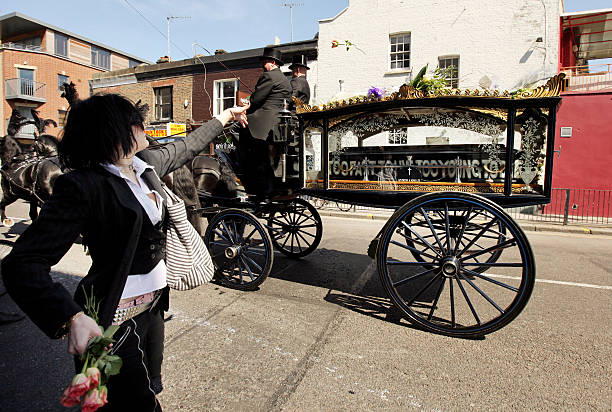 I've been to several funerals in recent years for people my age who died too soon. A new crematorium has opened nearby with a great audio-visual system. It's now commonplace to have groovy powerpoints with energetic soundtracks played at your funeral. You can have mournful or ironic songs, cheer up songs or those which refer to heaven, angels and peace. Here's just a few from the top 20 funeral songs:
Angels – Robbie Williams
My Way – Frank Sinatra
Always Look on The Bright Side of Life – Eric Idle
You Raise Me Up – Westlife
But what about if you're wanting to wallow in punk solace? What's on offer? There isn't yet an Internet Top 20 of punk funeral songs, but the following 3 are mentioned several times as having been played at the funerals of punk guys.
I'd quite like Eddie and the Hot Rods at my funeral, whenever it comes around, but let's have a think about something a little less obvious that would show that punkgirls can be part of solace.
My three choices, X-Ray Spex, Young Marble Giants and Penetration have the cheeky irony, thoughtfulness and plain-speaking that fits in fine with a modern funeral. But it's open to you now, people……. would you go for  'Eternal Father Strong to Save' or  'The Last Beat of My Heart' by Siouxsie and the Banshees? Let us know!