Tim Brooke-Taylor died on April 12th 2020 after contracting coronavirus. We're sad about that and have many happy memories of The Goodies comedy show that was essential viewing for whole families in the 1970s. It's not been repeated by the BBC as 'vintage comedy' because, to be honest, it isn't as good as we remember it being. It was hilarious for an 11-year old then, but even 11-year olds these days have a more sophisticated and worldly sense of comedy.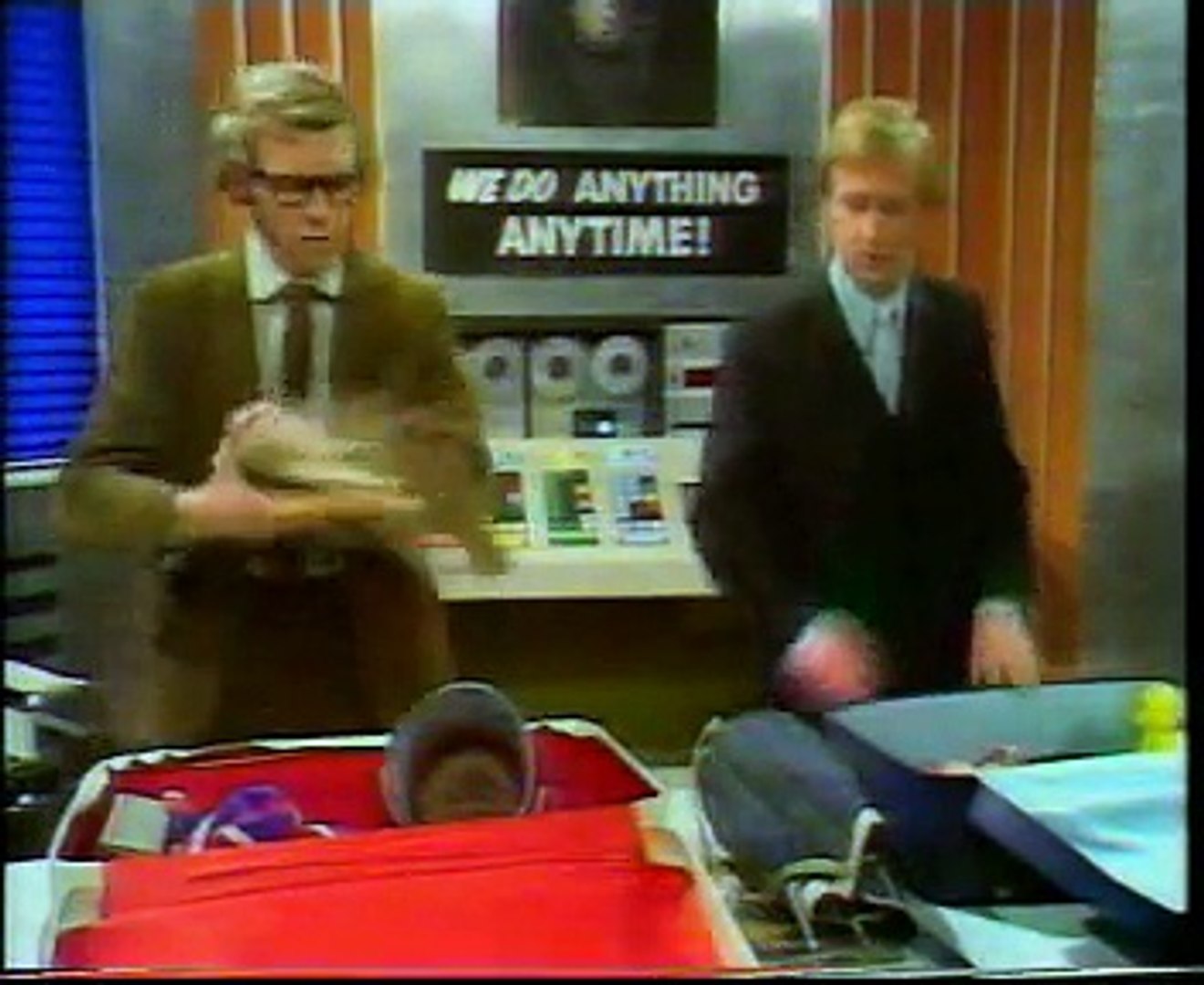 The Goodies brought us madcap, slapstick, out-of-the-box and downright weird stuff. The idea was that three guys lived together and were always on hand to solve world crises with zany solutions.
An obvious point about this show, along with Monty Python's Flying Circus would be for us to say that this anarchic humour set up a generation of youngsters to think creatively, question the obvious, and generally take the piss out of the solemn revered status quo. (no, not THAT Status Quo)
This would indeed be a very short post if that's all we were saying: children seeing silly grown-ups challenging authority and having a lot of fun made punk possible a few years later.
But there's something to be said about it being all men. The lack of women in the main corps of The Goodies was strangely positive for me. When I watched The Goodies, I could be any of them. I didn't think 'oh they're men so I can't be like that because I'm a girl'
The stupid sex-innuendos of the 1970s Carry on films and Benny Hill TV programmes made me (as a young girl) uneasy because I couldn't see anything of myself in the big-bosomed flirty female characters. Those productions had definite men and women, with stereotypical interaction between the two.
The Goodies, on the other hand was about three people who lived together and used brain-power to overcome a problem. The three people happened to be men, but that meant you could identify with any one of them and think of yourself as a person rather than someone who was going to grow up and be leered at.
The Goodies did have a go at a punk show – the premise being that in the world of punks, well-mannered, considered people are offensive. Normally we put links to YouTube on here, but maybe not this time. Anyway RIP Tim Brooke-Taylor and thank you to Bill Oddie and Graeme Garden; your far-fetched programme came along at just the right time to expand our young minds.